Home of the TOP WINNING maltese in Ireland
" ATTENTION "
PLEASE READ THIS INFORMATION
IF YOU HAVE BEEN REFERED TO OUR WEB SITE BY ANY OTHER MALTESE SELLER OR BREEDER TO HAVE A LOOK AT WHAT
THEIR
DOGS ARE " THE SAME AS " OR WILL " TURN OUT LIKE " OR ARE " RELATED TO " ETC. WE HAVE NO CONNECTION WITH ANY OF THESE PEOPLE
AND DO NOT STAND OUR DOGS AT PUBLIC STUD OR SELL ANY BREEDING BITCHES TO NON SHOW HOMES
IF YOU HAVE ANY DOUBTS PLEASE CONTACT US DIRECTLY
Welcome to our site, we hope you enjoy your time here browsing through the various topics and return here often to catch up on updates and new features .
Please use the links on the left side of the screen to navigate to the relevant sections.
We would remind you that the content of this web site, including all text ,photographs, graphics and video files are the Intellectual Property of the site owners and must not be copied or reproduced by any means without the prior written consent of the site owners.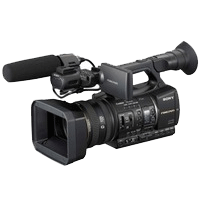 View Our Video's by Clicking Camera